Celebrating 30 years of "keeping the blues alive" in Western New York!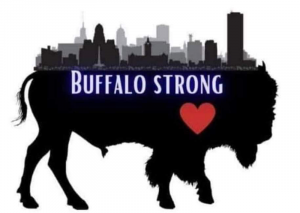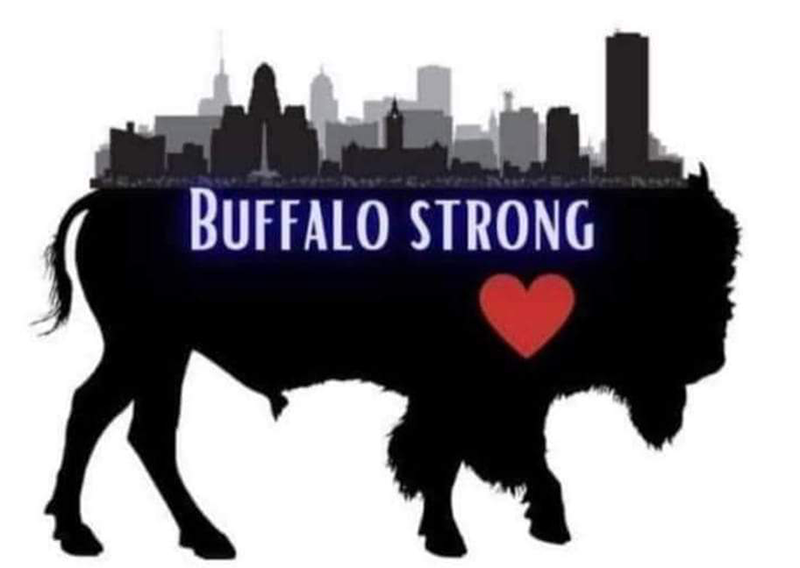 The Western New York Blues Society Board of Directors joins with others throughout the Blues industry in offering prayers for the support and healing of the families, friends, and communities of those impacted by Saturday's senseless racist-driven shootings at Tops in Buffalo, NY by a white supremacist.  We pray for those who were injured and particularly for those who lost their lives.  A huge support for those on the front lines who risked their lives in responding to the calls for help, as well as continued support for the East Side residents and businesses affected by this tragic and senseless act of violence.  As an organization whose mission is to preserve an African-American genre of music, we stand strong in condemning this heinous act of racist-driven violence.
Please consider donating to local nonprofits providing aid to our community.  Here are a couple looking for volunteers and donations:
Jul 2022
Blues Jam at The Hickey Tavern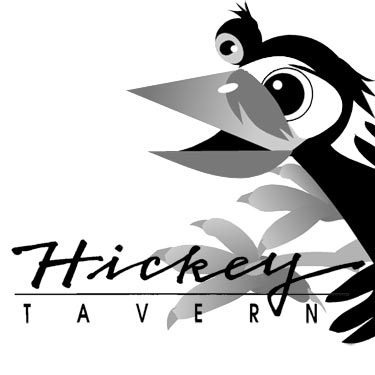 Hickey Tavern, Allegany, NY
Tuesday, July 5, 2022 at 8:00 pm - 11:00 pm
Barkin' Blues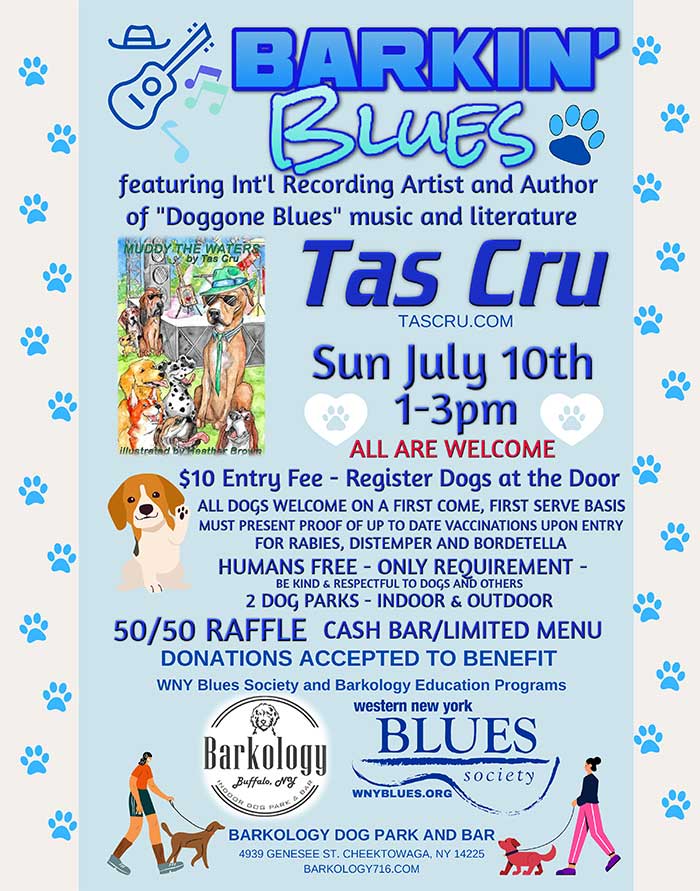 Barkology Dog Park and Bar, Cheektowaga, NY
Sunday, July 10, 2022 at 1:00 pm - 3:00 pm
Aug 2022
Save the date! The Blues Cruise is back!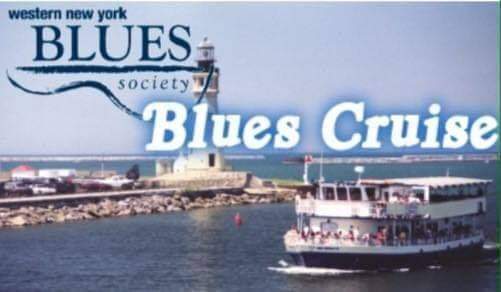 Buffalo Harbor Cruises, Buffalo, NY
Sunday, August 14, 2022 at 3:30 pm - 6:30 pm
Sep 2022
WNY Blues Society Festival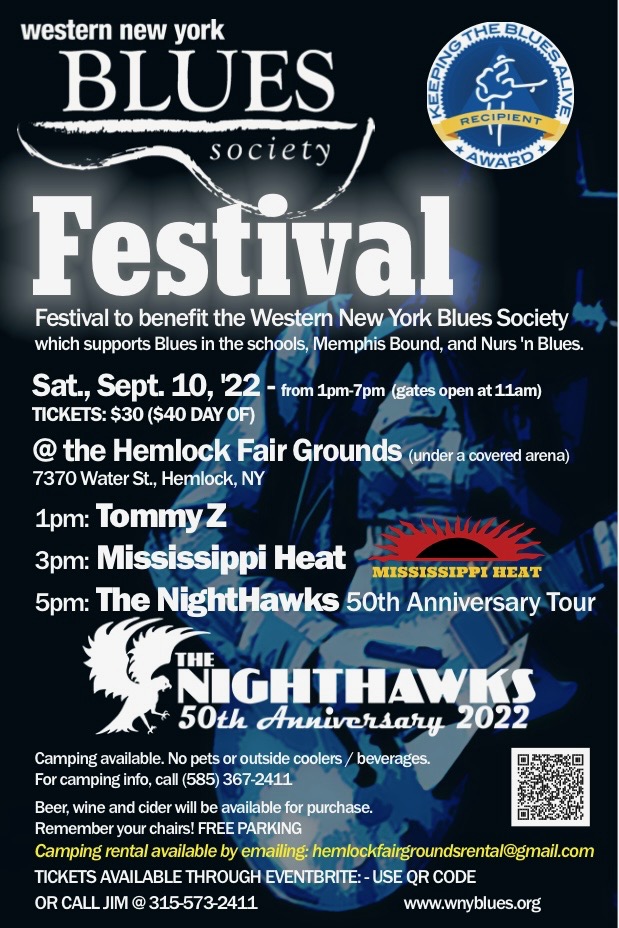 Hemlock Fair Grounds, Hemlock, NY
Saturday, September 10, 2022 at 1:00 pm - 7:00 pm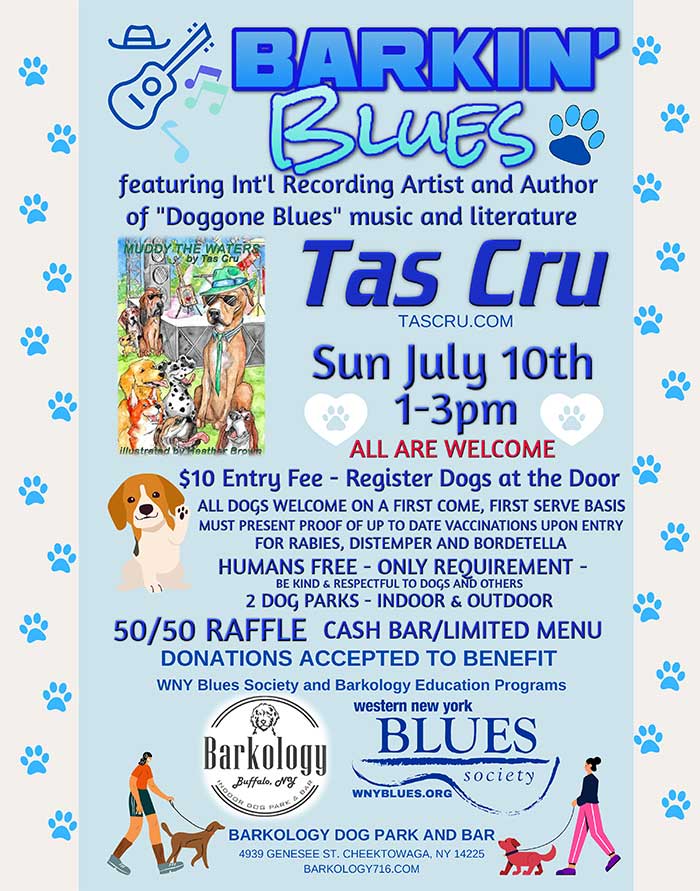 Fanatics is also hosting a number of Blues shows with discounts to Blues Society members.  Check it out and see you there! – To order tickets from Fanatics call (315) 573-2411 or visit Fanatics online at https://www.fanaticspub.com/events
FANATIC PUB & PIZZA
7281 West Main St.
Lima, NY